R&D ENGINEER
Albert pursued his master thesis in the area of biomedical Images. His work was based in the automatic segmentation of left ventricle boundaries in tagged magnetic resonance. He has also worked in the development of a pluginfor the computation of left ventricle rotation and torsion (clinical indicators) for the OsiriX medical viewer. He pursued  reconstruction of myocardial fibres using diffusion tensor images. He also participated in the DAG project, esposalles de la catedral de Barcelona. Other research topics included quality estimation from clinical scores, parallel computation of liver volumes and gpu computing.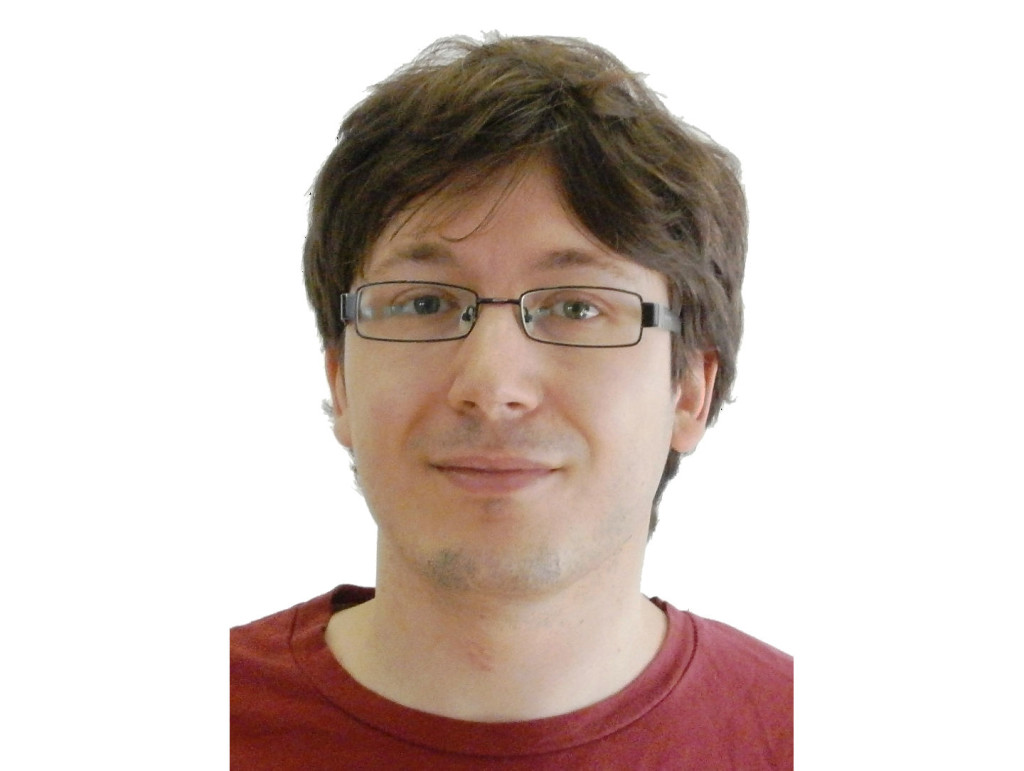 ACADEMIC BACKGROUND
Master in Computer Vision & Artifical Intelligence, Universitat Autònoma de Barcelona, 2009.
Computer Science Engineering, Universitat de Barcelona, 2008.
SOFTWARE SKILLS
C/c++ proficiency
VTK/ITK
Multiplaform development (wxWidgets, some qt notions)
Cocoa (Objective C)
Java
Web development (joomla, wordpress, CSS, HTML)
LAMP /MAMP/WAMP
LANGUAGES
English (proficiency level)
German (B2)
Spanish (Native)
Catalan (native)
Japanese (some notions)
RESEARCH TOPICS
Statistical analysis of TMR sequences.
LVScores head developer.
Parallel computing using GPUs, Medical imaging under Mac OS X.
Organic tissue segmentation